About Us & Our History
At Gustafson Agencies, Inc. for over sixty years we have been offering home, auto, and business insurance in Connecticut. David Gustafson currently owns and operates the company. Dave is proud to continue the family-owned and operated agency legacy started by his father, Russell.
Dave grew up in Connecticut. He moved to Washington D.C. to attend college, where he graduated from Georgetown University with honors, with a degree in Business Administration. After working for several years in accounting and then for the U.S. Department of Housing and Urban Development, Dave returned to Connecticut. Since his return, he has managed Gustafson Agencies, Inc. for over twenty years. Dave is devoted to his wife, Jacqui, and his family. He is also a proud resident of Connecticut and involved in many cultural and civic organizations.
How Are We Different?
When Russ began the insurance agency in 1956 it was a different era. Since then technology has changed the industry, enabling us to provide answers to many questions online. One thing has remained the same, the values the company was based on still hold true. The number one being the highly unique "Customer First Focus". We are here by email or by phone (yes phone, remember those) to discuss your unique needs and provide you personalized solutions and competitive rates.

We are independent insurance agents. This means we can compare rates with

many different insurance companies

and provide you tremendous value. We do not subscribe to the "one-size fits all" model of service and we invite you to see what we can do for you.
Our goal is to provide you with the insurance coverage for your needs by listening to you and providing advice based on your unique situation.  If you are not sure if something is currently covered by your policy or what you need to add to cover something new, please feel free to reach out and let us help. Our feeling is… a quick question now could save you a lot in the future.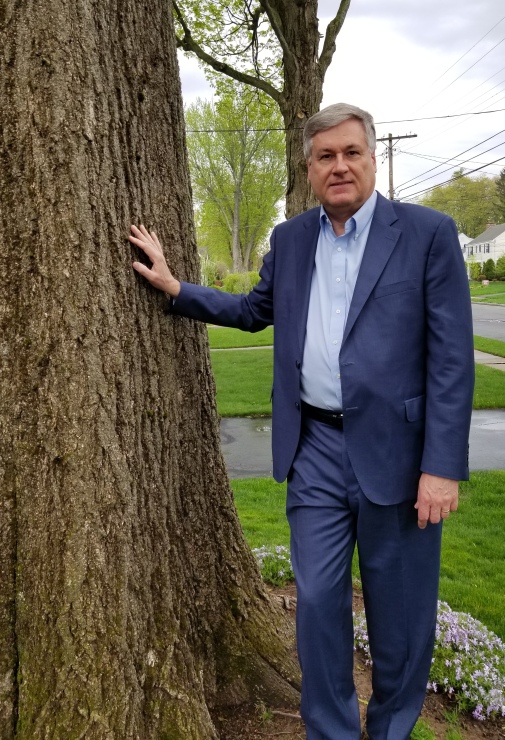 Gustafson Agencies, Inc. has been serving Connecticut since 1956 for all its personal auto, home, and business needs.
www.insuranceforct.com
860-677-0202